Bowmonk Brake Tester – BrakeCheck Series 2 MTS Connectable – DVSA Approved
Bowmonk Brake Tester – BrakeCheck Series 2 portable Brake Test Meter, is a high standard decelerometer. For use with Passenger Cars, LCVs, HGVs, PSVs, Motorcycles, Trikes and Quads/ATVs.
Braking efficiency percentage displayed for both the Service Brake (Foot Brake) and Hand Brake and also checks braking imbalance.
The internal memory stores 1 Service Brake and 1 Hand Brake Test. Results displayed on the LED screen or printed via the Wireless Printer (available separately). Alternatively store on a PC using the CabCheckS Software (available separately).
The Bowmonk Brake Tester is supplied with a mains charger.
DVSA approved for MOT testing of all vehicle classes as well as for performing periodic voluntary brake tests on HGVs and PSVs.
Approved by the DVSA as an MTS Connectable Device EINCBD01863A1019109
Step by Step Operation Guide (PDF)
Product Code is BOW801
To download the Manual / Connected software please visit https://www.bowmonk.com/mts/
Bowmonk BrakeCheck Manual BOW801
Also available as a complete set and supplied in a carry case which includes:- Portable BrakeCheck, Infra-red Printer, Rechargeable Battery and Battery Charger. Part No. EBM5004 click here
All items can be purchased individually.

Associated Products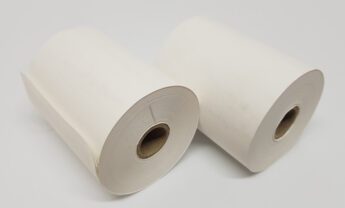 Quantity (units)
Price
1 - 1

£

3.75
2 - 4

£

3.65
5+

£

3.55