Bowmonk BrakeCheck with Secondary Brake Test Facility BOW801S
This Bowmonk BrakeCheck Decelerometer comes with the added capability of testing the Secondary Brake, found on larger HGVs as well as 1 Service Brake and 1 Hand Brake Test on internal memory.
Secondary Brake Tests should be conducted during the periodic maintenance checks (every 4 to 13 weeks) for HGVs and PSVs.
Results, displayed on the LED Screen can then either be stored on a PC or a printed as a report using the Wireless Printer (available separately).
DVSA Approved for MOT testing of all vehicle classes.
All units require a calibration by manufacturer every 12 months. The user will be prompted by a flashing LED 14 days before calibration is due. The LED remains permanently lit from then on until calibration. Book your calibration here.
Step by Step Operation Guide (PDF)
Associated Products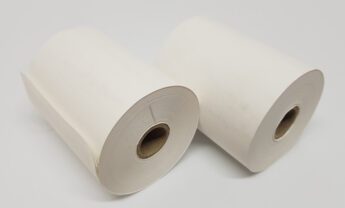 Quantity (units)
Price
1 - 1

£

3.75
2 - 4

£

3.65
5+

£

3.55