Bowmonk Quarry Brakecheck
The BrakeCheck4Quarries is our portable brake tester designed specifically for quarry and plant vehicles (including mobile cranes).
Fully self-contained unit, user-friendly, portable brake tester, suitable for quarries, coal sites, concrete plants, brickyards, recycling plants and HGV workshops. The instrument records the braking efficiency in a matter of minutes, and can optionally record the percentage of braking imbalance.
Some of these vehicles may be exempt from the annual testing requirement. However some entities do advise a voluntary test in the interest of road safety.
The Bowmonk BrakeCheck4Quarries is well suited for the testing of both the in-service brakes and parking brakes on mobile crane vehicles in accordance with Construction Plant-hire Association's Technical Information Note 104.
The Device requires that the user inputs the surface type on which the test is being conducted. Options are either Wet Ground, Dry Ground, Snow or Ice and Tarmac. This information can then be included on the test results.
Test results can either be stored on internal memory, up to 99 tests in total, downloaded onto a PC using the CabCheckS Software or a printed report can be produced using the wireless printer (Not included).
All units require a calibration by manufacturer every 2 years. The user will be prompted by a flashing LED 14 days before calibration is due, the LED remains permanently lit from then on until calibration. Book your calibration here.
BrakeCheck4Quarries Datasheet (PDF)
BrakeCheck Operation Guide (PDF)
Manufacturer Part No: BOW812
Associated Products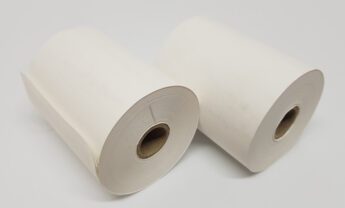 Quantity (units)
Price
1 - 1

£

3.75
2 - 4

£

3.65
5+

£

3.55